How we can help
Operating in Quebec and Ontario, Everest Financial Services is committed to providing excellent service and building optimal strategies for individuals, business owners and their companies.
Individuals
Wealth Accumulation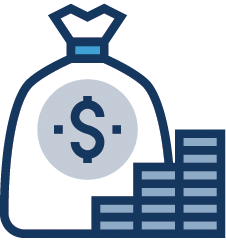 Retirement Planning
Emergency Fund Planning
Tax Efficient Strategies
Segregated Funds (Exempt from Seizure)
Debt Management
Estate Planning for Wealth Transfer & Succession Planning
Individuals
Financial Security Planning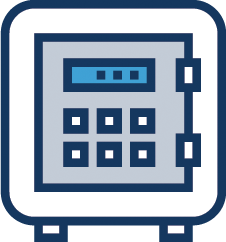 Life Insurance
Critical Illness Insurance
Disability Insurance
Individual Health & Dental Benefit Plans
Multi Generational Planning Strategies
Charitable Giving
Corporate
Business Owners
Shareholder Compensation Advice (Buy Sell Funding)
Key Person Insurance
Group Insurance
Pension Plans
Tax Minimization Strategies
Corporate Asset Transfer Strategy
Split Dollar Critical Illness
Charitable Giving
Affiliated Companies
Working with all the major insurance and mutual fund companies, we offer a tailored solution for your needs.
We offer a holistic approach to building a financial plan that takes into consideration your liquidity, retirement, living benefits and financial security at death.